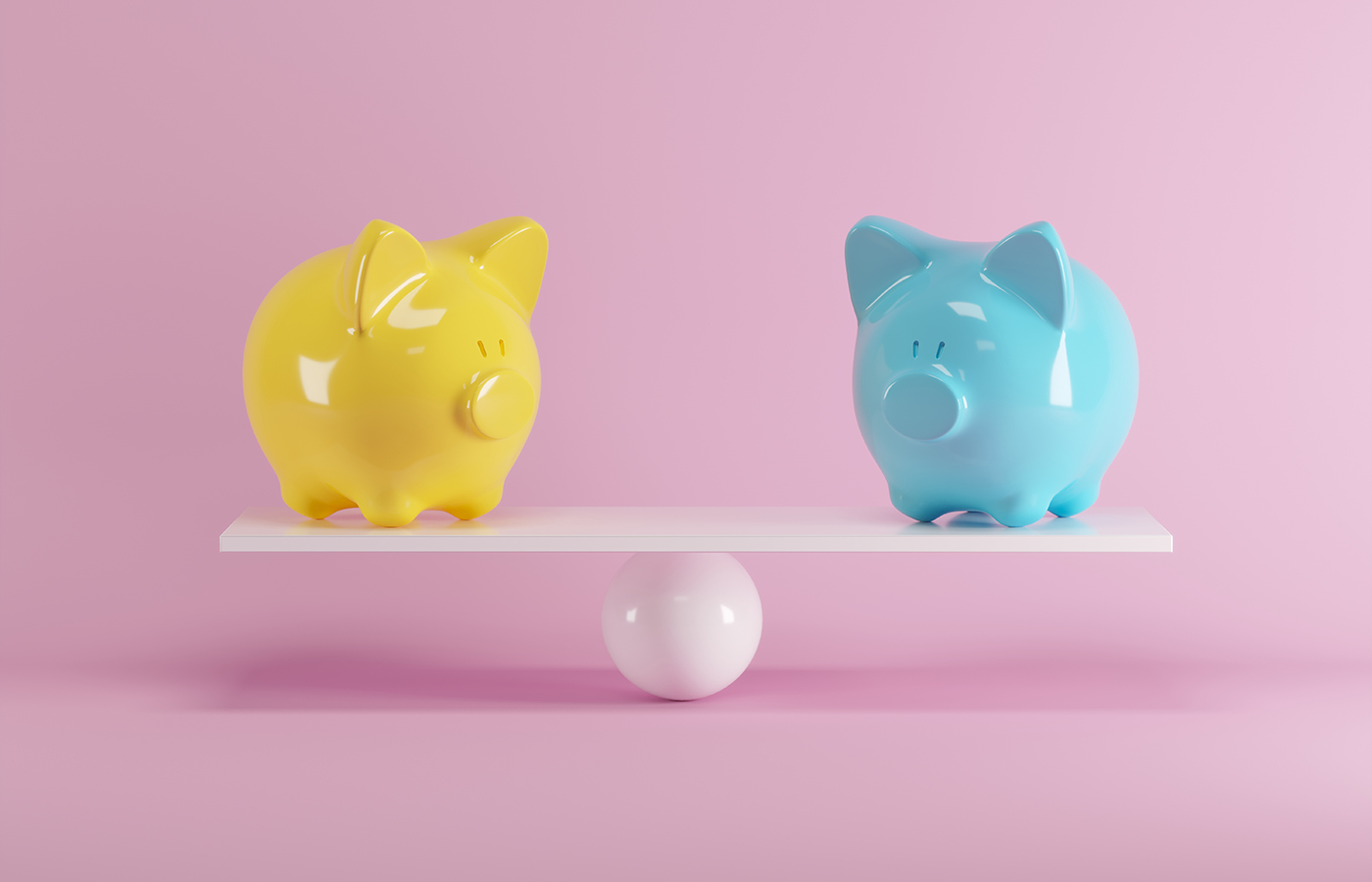 3 Guidelines for establishing a financial wellness program
The cannabis industry will add 200,000 new workers over the next five years. Retaining the right ones can be difficult. One of the ways that businesses large and small in all industries are trying to limit attrition is to take care of their employees with benefits that extend beyond paychecks.
While it is legal for cannabis companies to offer employee benefits, they are often overlooked due to rapid growth and non-corporate culture. It is a mistake. More than half of large employers in all sectors now offer financial well-being programs to help relieve pressure on their employees while small employers, like cannabis companies, recognize the problem but have only recently begun to consider implementing their own programs.
The COVID-19 pandemic has exacerbated the financial hardship of a significant number of employees in small businesses, who typically earn less than employees in large companies and are more likely to have suffered cutbacks and layoffs during the pandemic. Pew Research recently found that 44% of Americans surveyed expect it to take three years or more to regain the ground lost during the pandemic. One in ten doubts their finances will ever recover.
Financial wellness programs are as relevant for small cannabis organizations as they are for large ones, producing an ROI of up to 3.1% based on reduced employee costs in terms of productivity and absenteeism only. More importantly, many of the services that can be offered under such a program do not drain employers' resources.
Adhering to a few important guidelines will lead to effective strategies that will not only help employees better deal with the causes of financial stress, but also position businesses for future success.
1. Set up a working group made up of key players with a direct interest
It starts with the people in charge of human resources and benefits, but the members of the pension services are also essential. The best programs combine the ideas of both teams to understand the causes of financial stress and come up with solutions. Maintaining silos will only block the design of programs that get to the heart of the problem.
2. Undertake employee analysis from the start so that solutions are up to date
It's easy to assume that Gen Z and Millennials are struggling with college loan debt. But how do older millennials and Gen Xers handle getting a first mortgage or refinancing? And which groups need advice on budgeting, savings, and retirement planning the most? The most effective benefit programs are finely tailored to the specific needs of members of the workforce. Employee analysis will provide the information needed to achieve this.
Some approaches include:
Data establishing employee use of current social and material benefits such as health insurance, voluntary benefits, sick leave and vacation days can provide good indicators for program development.
Well-structured and confidential employee surveys can identify specific financial well-being issues and the type of employer support that would be most appreciated.
Personality analysis has enormous value in making an employee profile much broader than generational segmentation. A better understanding of needs is obtained by looking at employee groups not only by age, but also by, for example, duration of employment and company, level of employment in the company and models commitment benefits.
3. Look for solutions adapted to the needs
Putting together a range of solutions that address the financial pressures employees face doesn't have to break the bank. Many of these can be hidden from view, which is a good reason to undertake an audit of what is already in the benefit range but never really called. Think about employee assistance programs (EAPs). These tend to be underutilized, which represents a missed opportunity. Financial wellness services, such as financial advice, are usually part of the service mix of an EAP. Another overlooked voluntary benefit can be legal services. They can be removed and repackaged as part of a new program.
The types of services that can be incorporated into a program will depend on employee analysis. Typically, however, needs and services fall into different compartments. These include education, which can be online and interactive or individual workshops or counseling, and employer matchmaking programs like 401 (k) and student loan repayment plans.
Other solutions offer financial assistance, such as payday advance services, which help employees avoid high payday loan rates. Many of the most needed services don't cost an employer anything, but just providing access that employees couldn't get on their own can make a big difference in their financial situation.
Since cannabis is still considered illegal at the federal level, there are a limited number of health insurance companies willing to provide social benefits to the industry. Working with an employee benefits broker who specializes in cannabis transactions will be critical to success.
We are emerging from a difficult year that created new stresses and exacerbated those that already existed for many Americans. As we continue the recovery process, cannabis companies have the opportunity to help counter the pressures their workers face through financial wellness programs. Businesses will find that such programs are a win-win proposition for both workers and the bottom line of the business.
---
Daniel bryant is Founder and Chairman of Retirement and Private Wealth of Sheridan Road Financial, a division of Hub International. He is also an assistant speaker, entrepreneur, philanthropist, Iron Man and author of The Financial Well-Being Mandate. In addition, he is president of the Sheridan Road Charitable Foundation and a board member of YPO, the Art Institute of Chicago, the Hopkins Center, and Oz Arts.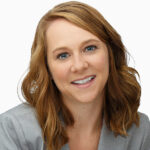 Heather garbers, CVBS, is vice president of voluntary benefits and technology for international insurance brokerage Hub International, where she is responsible for directing sales and strategy for voluntary benefits. She partners with clients to create optimal enrollment and communication solutions that improve employee understanding and engagement in voluntary plan options.