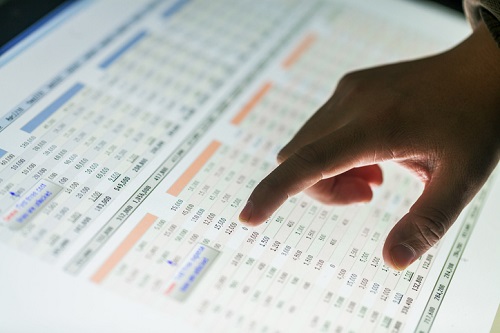 Brokerage reports closing more than $ 277 million in land and construction loans last year
"At the onset of the pandemic, many lenders took a 'wait and see' approach and some cut funding altogether," the company said. "[But] At the height of the foreclosure, from May to June 2020, Dorr Capital closed more than $ 126 million in deals. Being able to navigate business prudently during this pandemic and uncertain economic conditions, Dorr Capital has solidified its position as a reliable, adaptable and results-oriented lender over the past year. "
Commenting on this achievement, Riccardo Plati, Managing Partner of Dorr Capital, said it is "always encouraging when borrowers can see the benefits of well-structured loans that create a 'win-win' scenario for borrower and lender. "
Meanwhile, Brian Dorr, chairman of Dorr Capital, said the achievement "pushed us to a new level of execution excellence" amid the challenges posed by the pandemic.
"Our team has lived up to and exceeded expectations during this pandemic," said Dorr. "We are a results-driven company. Last year we had the opportunity to truly prove that we operate with integrity as a company. "
Looking ahead, Dorr said the company is optimistic that the real estate market will remain strong and the economy will start to recover.