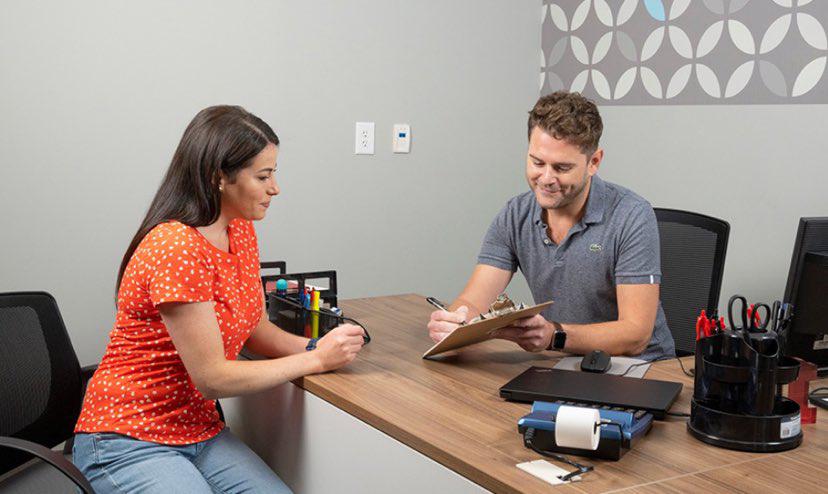 Financial firm expands presence in Laredo to serve local consumers
Laredo has a new finance company and lender in town that hopes to help consumers control their financial needs and also help local retailers.
The company aims to help hundreds of customers in its first year in the city while being able to help businesses with multiple needs. The company has expanded its presence in the city due to the city's growing potential in business and housing.