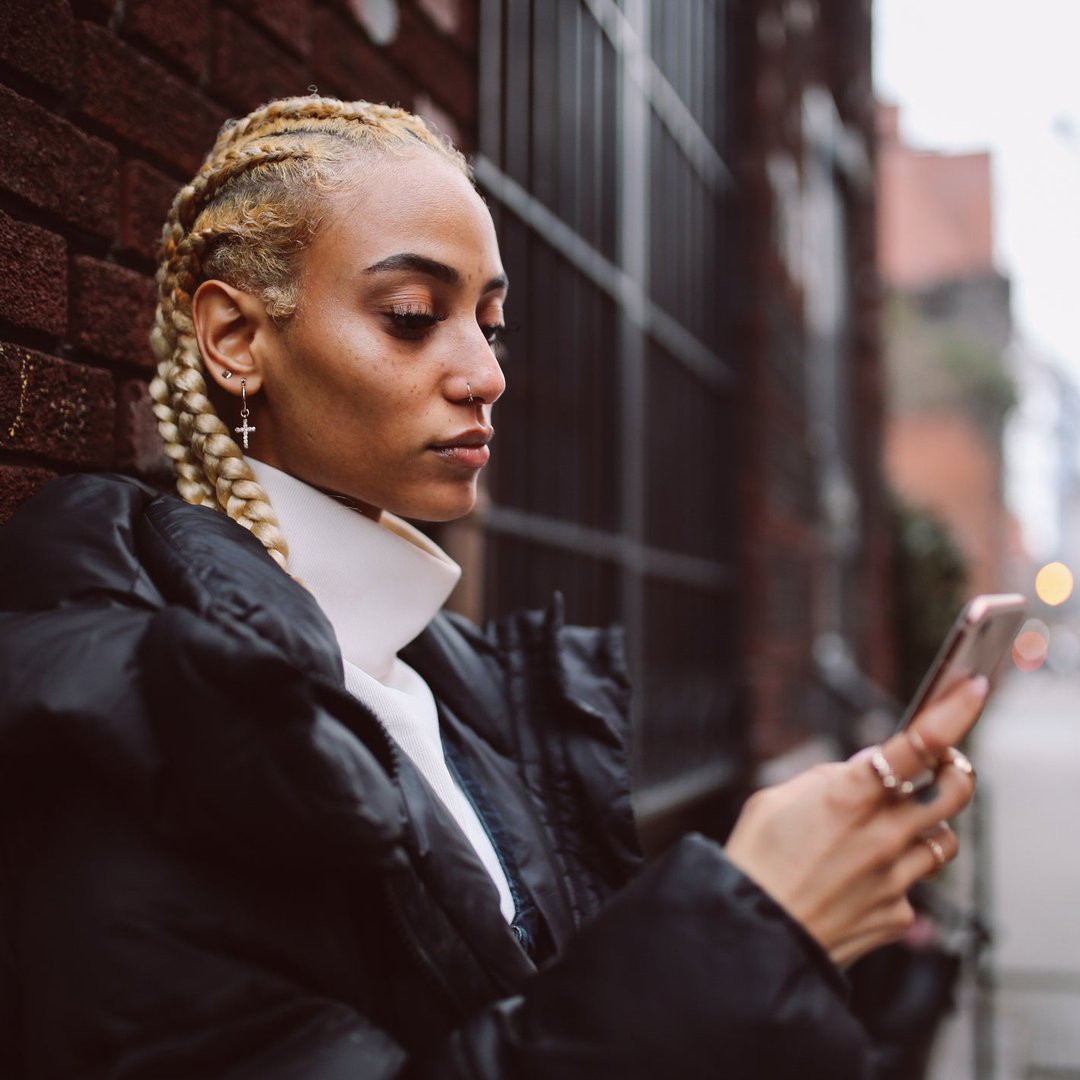 How TikTok can help you improve your finances
Find out how TikTok helps people manage their money.
---
Key points
TikTok, a social media platform for sharing short videos, has over 500 million active users.
Financial educational videos tagged #moneytok and #fintok had 11.1 billion views and 896.5 million views, respectively.
TikTok is an effective way to spread financial knowledge, but it is important to verify the accuracy of any information.
---
Viral dance videos helped make TikTok the most downloaded app of 2021. TikTok had 656 million downloads in 2021 and amassed over 2 billion downloads. Around 50% of TikTok's audience is under 34, with almost a third between 10 and 19 years old.
Due to its explosive growth, many creators have flooded TikTok with short and engaging financial educational videos. The creators have posted a wide range of videos, ranging from basic to more complex financial concepts on the stock market and investing in options.
Is TikTok the future of financial education?
According to a survey conducted by Magnify Money, 41% of people between the ages of 18 and 24 and around 25% of investors between the ages of 18 and 40 have sought financial advice from the platform. Creators take complex financial concepts and present them in entertaining ways.
With only seven states requiring high school students to take a personal finance course, and with particularly low financial literacy among Gen Z, there's an audience ready to learn more. According to the S&P Global Financial Literacy Survey, 43% of Americans lack financial literacy — and gaps in financial knowledge can lead to chronic money problems.
The creators have delivered thousands of financial education videos that are more appealing to younger viewers. Videos tagged #moneytok and #fintok had 11.3 billion views and 927.3 million views, respectively. TikTok's creators have capitalized on its user-friendly platform and large audience.
The limits of TikTok
TikTok videos can be up to three minutes long. It can be difficult to condense complex financial concepts into such a short time. As with any social media platform, many videos are inaccurate and offer bad advice.
It's important that viewers don't take everything at face value and do their own research. The number of views of a video does not necessarily reflect its accuracy. Viewers need to know where the advice is coming from – certified professionals are more likely to post accurate financial content.
Many viewers understand that financial well-being is tied to financial literacy. TikTok offers more engaging financial education for viewers. But viewers should double-check the advice and understand the source of the information before using it to make financial decisions.
The best credit card erases interest until 2023
If you have credit card debt, transfer it to this top balance transfer card guarantees you an introductory APR of 0% in 2023! Plus, you won't pay any annual fees. These are just a few of the reasons why our experts consider this card a top choice to help you control your debt. Read the full The Ascent review for free and apply in just 2 minutes.